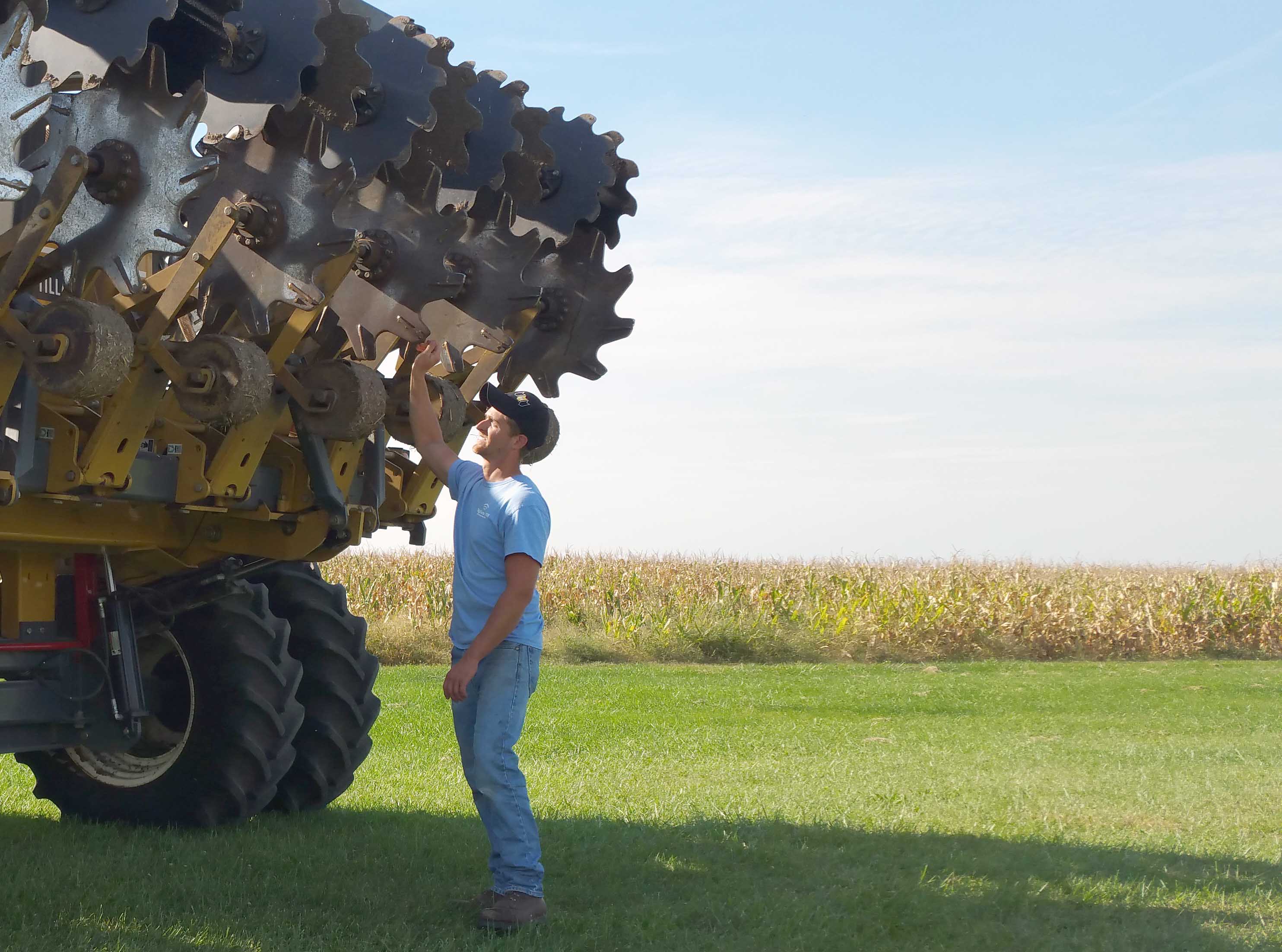 Dave Delhotal was surprised to hear the lengths some strip-till farmers were going to in order to successfully manage the crop residue on their acres. The farmer from northern Illinois learned some other growers were planting shorter-statured corn varieties just so they had less residue in their fields.
That hasn't been a problem on his farm.
"I haven't found a field of corn residue I can't get through with the SoilWarrior," Delhotal says. "The way it's designed there's nothing it won't handle.