SoilWarrior & Custom Strip-Till a Winning Combo for Ranek Ag
Even though he didn't grow up farming, Jesse Ranek's passion for agriculture is unmistakable. He was raised in a farming community and had friends who farmed, which fueled his passion and love for agriculture.
After college and a football career, Ranek was busy operating a sports training facility, working construction, and selling seed in partnership with his father when he decided to expand his agriculture business. Jesse and his cousin Justin Ranek went into business together, forming Ranek Ag, which operates facilities in Tyndall and Mitchell, South Dakota. Ranek Ag is a full service agronomy center providing farmers and ranchers with all their seed, chemical, dry and liquid fertilizer, dry and liquid application, strip-tillage, precision ag, and soil sampling needs.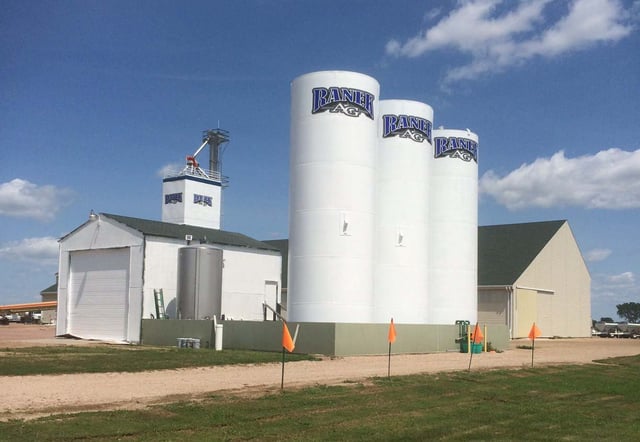 In addition to product application, Ranek Ag provides custom strip-till services, utilizing two SoilWarriors—one 16-row unit and one 24-row unit.
Jesse Ranek says strip-till is becoming increasingly popular in the region. Depending on the year and how Mother Nature cooperates, Ranek Ag will zone till between 8,000 and 12,000 acres of cropland.
"We are really into the precision side of agriculture," Ranek says. "Strip-till makes sense in our area because it takes advantage of the moisture we have while minimizing erosion. The ability to conserve moisture is a huge benefit."
Ranek says the customers who use the service are seeing significant yield bumps because of the moisture conservation and precise nutrient placement. But they're also seeing increased consistency across fields. Ranek Ag utilizes variable rate technology for both seed and fertilizer applications, which helps farmers get the most out of their fields.

2016 will mark the third spring season Ranek Ag will utilize the SoilWarrior for their custom strip-till. Ranek says they originally used a different implement, but switched for a number of reasons.
"I'm a stickler for maintenance and the SoilWarrior is very simple to maintain. With the tilting tool bar it's easy to service and grease," Ranek says. Because Ranek Ag services a number of customers with varying soil conditions, the SoilWarrior has been put through its paces. "I've challenged it and we really haven't had any issues."
Ranek also likes the system's versatility and the ability to switch between coulters and shanks. That can be an important option for farmers depending on weather or field conditions. He's also a fan of Environmental Tillage Systems' customer service.
"We can get in touch with them 24 hours a day. That's very important in our business because when it's go time, we'll run around the clock," Ranek adds.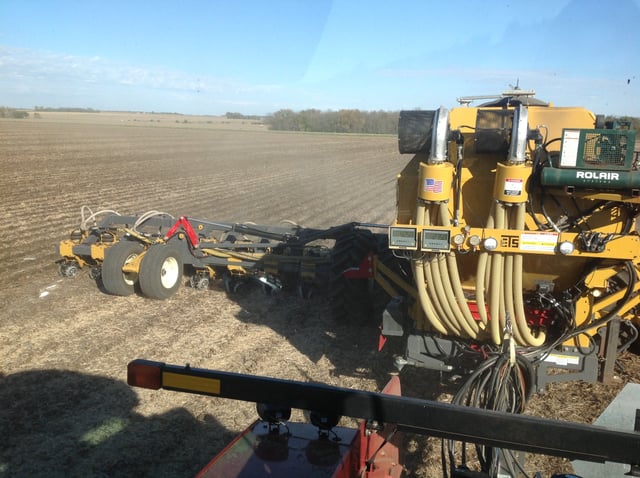 There are also economic reasons to use zone tillage. With difficult economic times prompting farmers to look for ways to cut inputs costs, sitting down with customers to show where their dollars are going and what can be accomplished is increasingly important.
"Guys are skeptical, but once we get on their farm and they see the results, they usually continue on from there," Ranek says.
---
Learn why ag retailers and farmers are choosing the SoilWarrior and zone tillage to reduce costs, improve their soil health, and efficiently manage nutrients by downloading our free ebook.
You can Make a Better Bed