For More Information On Our Equipment Or To Schedule A Demo, Contact Us.
Defending The Land
You don't have to choose between soil health and farm profitability. Minimize erosion while creating precise, nutrient-rich zones. Reduced passes across the field result in equipment, fuel and labor savings with the SoilWarrior®, the only complete Zone Tillage™ and precision nutrient placement system custom built for your farm.
Featured Equipment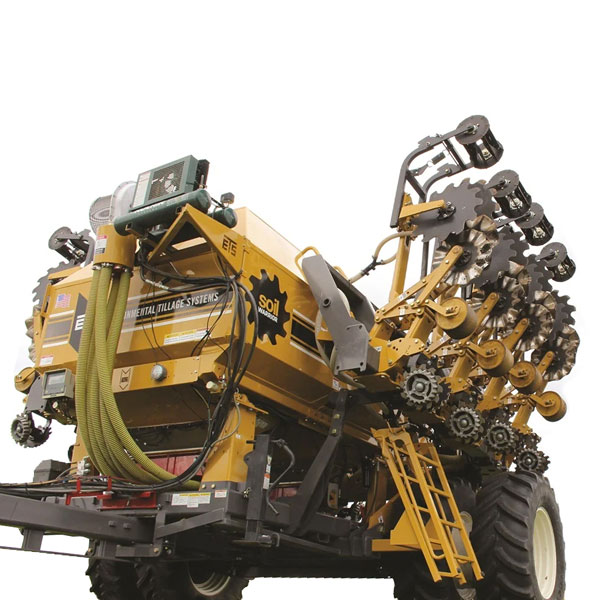 Soil Warrior Systems
Looking for a strip-till machine that's proven to provide precise nutrient placement and perform in most soil types? Learn about our SoilWarrior systems and determine which one is the best fit for your farm.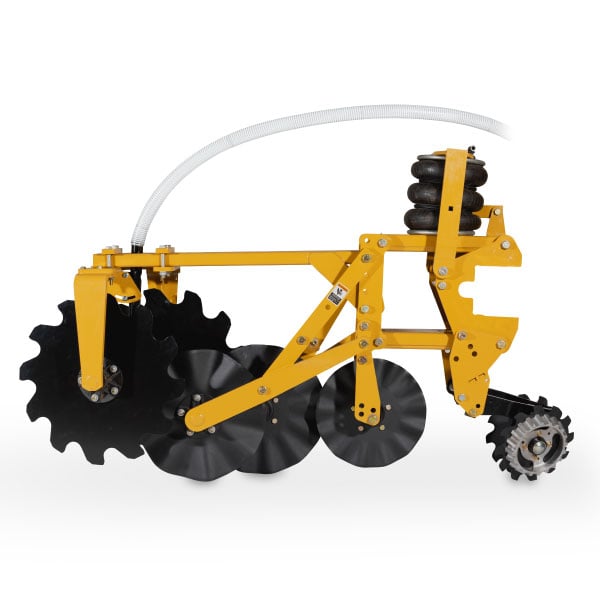 Row Units
Create the optimal planting environment for high yield potential with some of the most durable row units on the market. Take a look what makes our X, N and Zone Freshener™ row units a top choice among growers.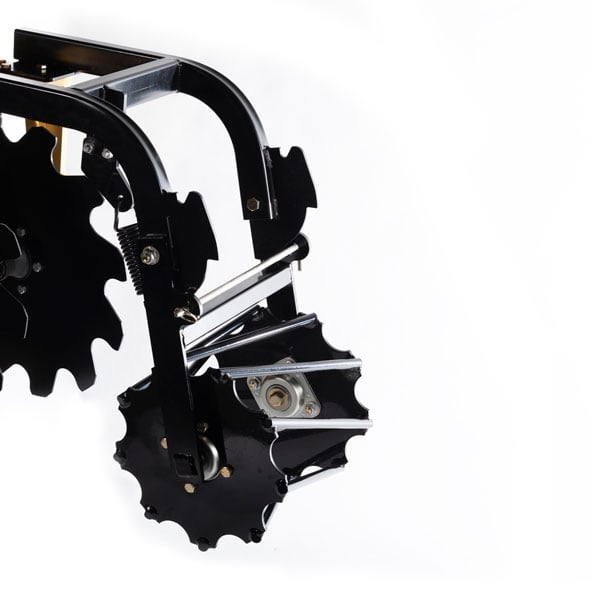 Accessories
Clear tough residue, create the optimal zones, and precisely apply fertilizer and cover crops with ETS accessories. Find out how our products can enhance your strip-tillage practice.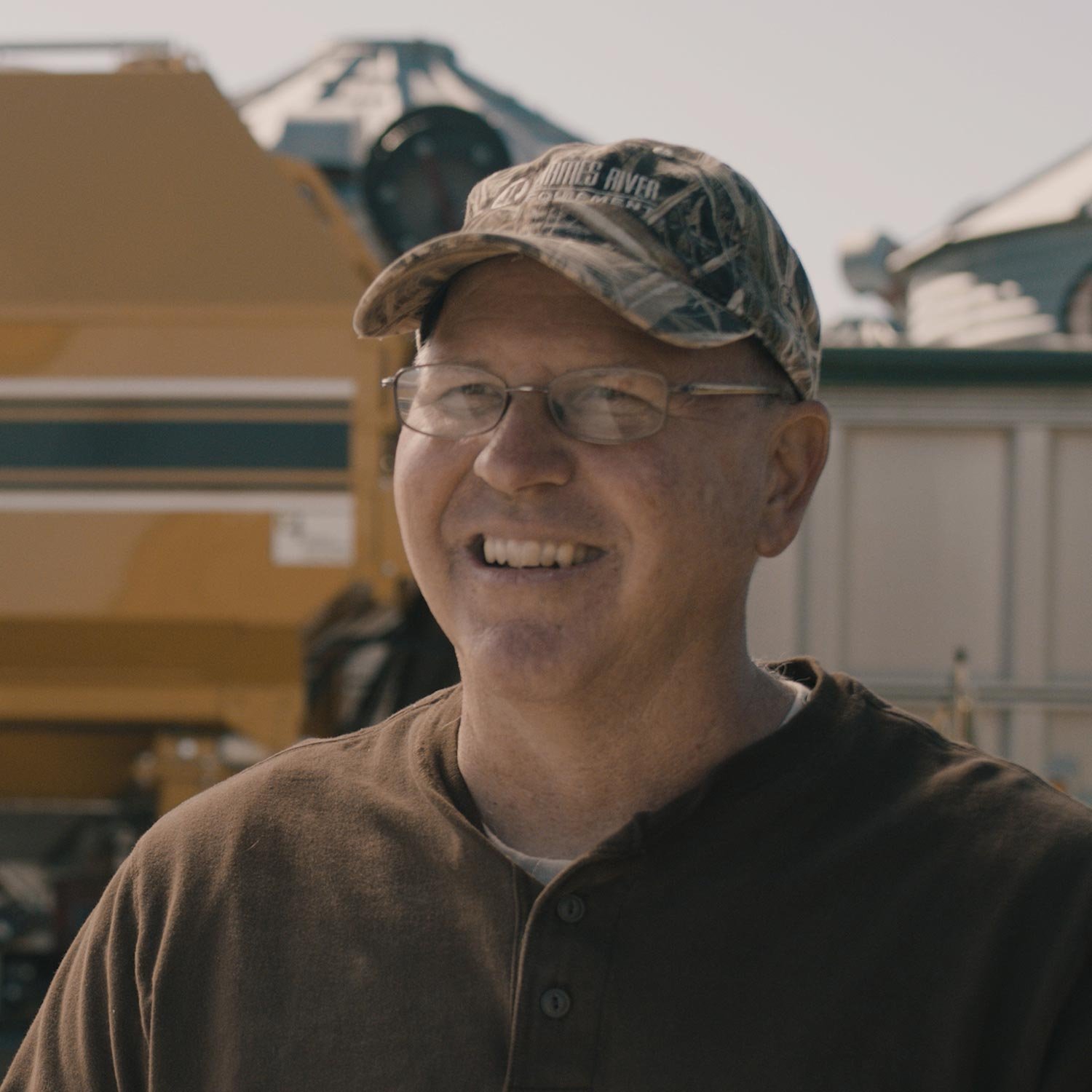 "I've seen a lot of other strip-till equipment out there and none are nearly as well built as what the SoilWarrior has to offer. It's something we're going to continue using in 2020."
Maximize Your Roi With Strip-Tillage
Find out how NCGA National Yield Contest winner David Hula is breaking yield barriers without sacrificing profitability and soil health.
Request Information
Ready to explore your options and discover if the SoilWarrior is right for your farm? Contact us today to get started.