Organic Matter
Members of the ETS team are frequent guests on the Ag Ph. D. Radio show. The following episode is related to the topic of Organic Matter.
With strip-till we see an increase in organic matter the longer we stay with strip tillage because of the development of the soil structure and allowing the root mass to grow larger and deeper. Eric recommends that farmers who use strip-till split the rows to manage crop residue and not go on top of continuous root balls. Brian Hefty mentions how many people struggle to see the residue left in the field and Eric says, "It is a change in mindset, not looking at that residue as a challenge but instead a benefit".
Check out the episode by clicking on the picture below!
Organic Matter Ag PhD Radio Show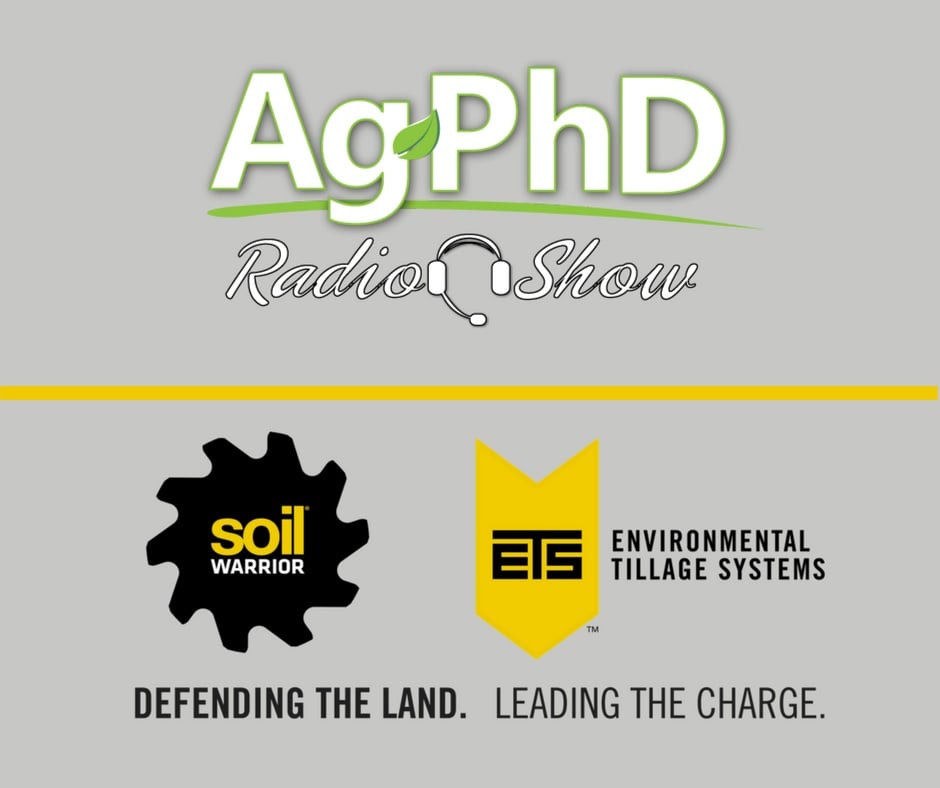 Check out more blogs to listen to more Ag Ph.D. Radio Shows.
---
Now is a great time to learn more about test driving a SoilWarrior in 2018. Click to get started.