3 Things You Should Be Doing in Soybeans
Members of the ETS team are frequent guests on the Ag Ph. D. Radio show. The following episode is related to the topic of soybeans.
SoilWarrior owner Mike Verdonck, talks with the Hefty brothers about Soybeans.
Mike says to take care of the basics: compaction and drainage, biodiversity and to use the right tool. "We use strip-till for our heavy clay soils to warm up the burr and rebuild the fertility with our SoilWarrior".
Check out the episode by clicking on the picture below!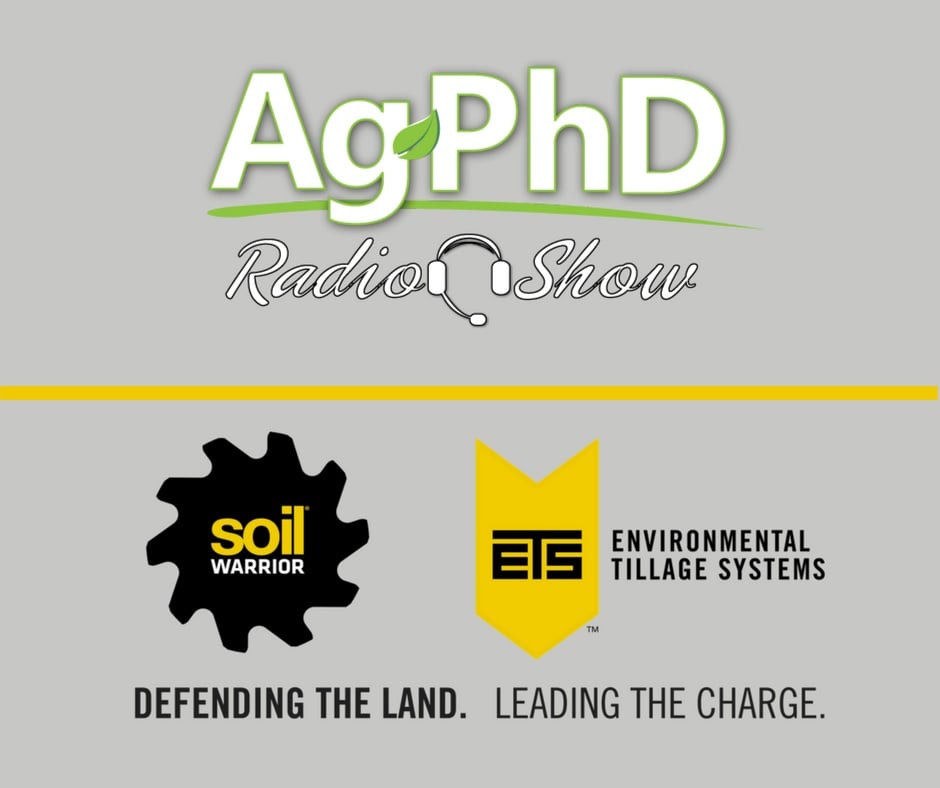 Check out more blogs to listen to more Ag Ph.D. Radio Shows.
---
Now is a great time to learn more about test driving a SoilWarrior in 2018. Click to get started.