Manure Management
Members of the ETS team are frequent guests on the Ag Ph. D. Radio show. The following episode is related to the topic of Manure Management.
Dave Sender discusses balancing manure management and strip-till. More operators are starting to shift their planning around tillage instead of manure management.
Check out the episode by clicking on the picture below!
Manure Management Ag PhD Radio Show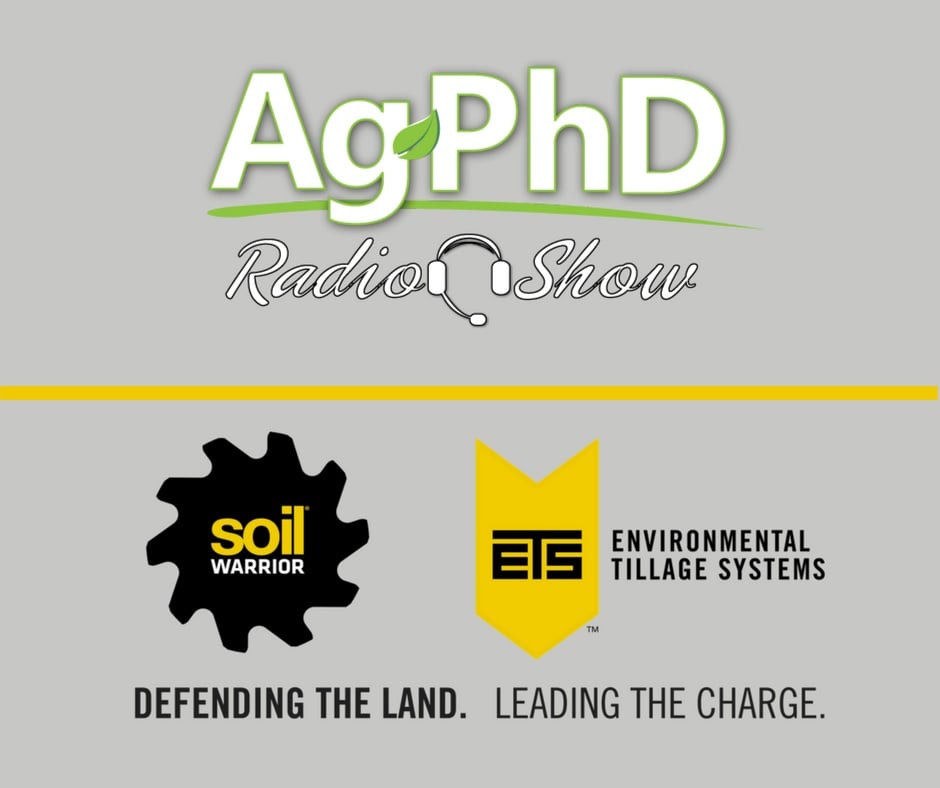 Check out more blogs to listen to more Ag Ph.D. Radio Shows.
---
For more information about Environmental Tillage Systems and our products :