Description
The SoilWarrior® N row unit is a versatile choice for growers who want to create 8 to 10-inch wide planting zones using a single coulter or a coulter/shank combination. Till up to 5 inches deep with the wavy coulter, attach a shank for a tillage depth of 9 inches. Optional NH3 knife available. Soil is contained and nutrients are sealed in the zone by 25-inch containment coulters.
The SoilWarrior N row unit is available with or without rolling baskets and zone cleaners.
Need more info on the N row unit? Talk with one of our equipment experts.
Soil Warrior N Row Unit Specs
TILLAGE CONFIGURATION
ZONE WIDTH


(APRX)

TILLAGE DEPTH
TRACTOR HP


(PER ROW)*

PRODUCT APPLICTION
Single coulter with shank
8" - 10"
Adjustable to 9 inches
30
dry, liquid, or NH3
Single coulter
8"
Adjustable to 6 inches
20
dry, liquid
* Recommended HP may vary based on soil type and environmental conditions.
What makes it different, makes it better. Schedule a demo.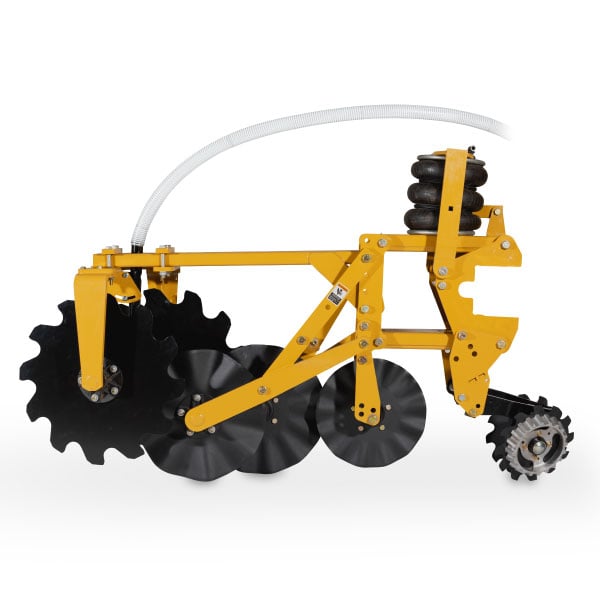 Soil Warrior X
The coulter-based SoilWarrior X row unit is the foundation of our business and sets us apart from the competition.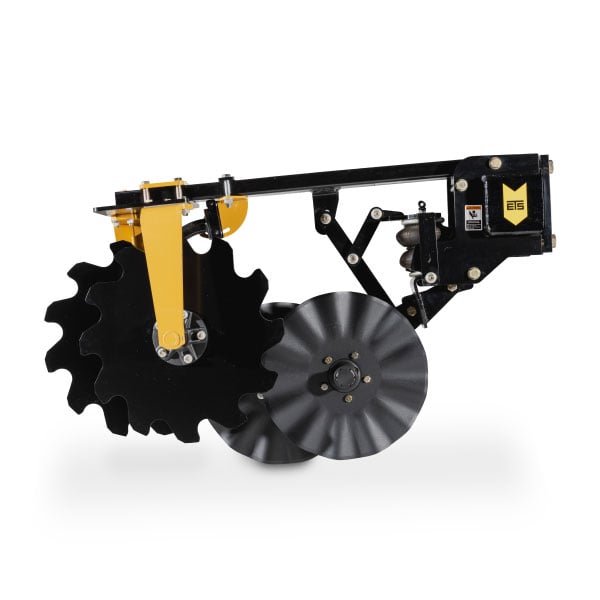 Zone Freshener
The ZoneFreshener™ row units are ideal for preparing the optimal seedbed. It can freshen existing zones ahead of planting or be converted to a sidedress setup.