Strip-Till
Members of the ETS team are frequent guests on the Ag Ph. D. Radio show. The following episode is related to the topic of strip-till.
Brian is a customer in southeastern NE and was named a 2019 4R Advocate. Brian talks with Darren Hefty about his experiences with strip-tillage. Residue and nutrient management is what Brain was looking to improve when switching to strip-tillage, but he says there have been so many positives that have also come with strip-tillage.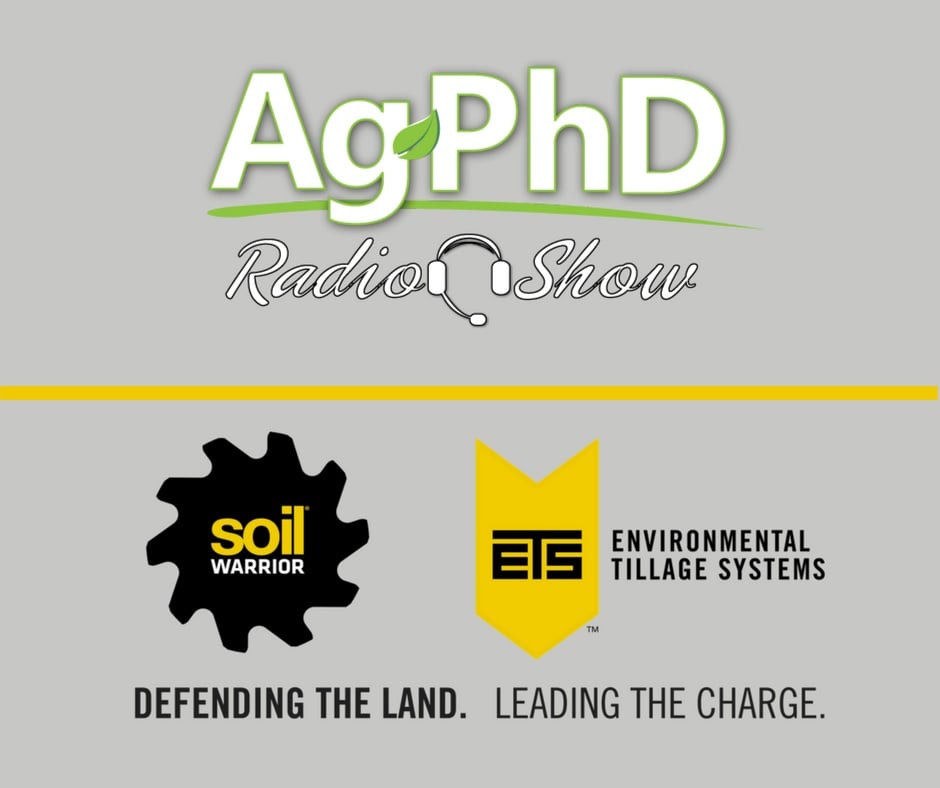 Check out more blogs to listen to more Ag Ph.D. Radio Shows.
---
Now is a great time to learn more about test driving a SoilWarrior in 2018. Click to get started.