Spring-Tillage
Members of the ETS team are frequent guests on the Ag Ph. D. Radio show. The following episode is related to the topic of spring-tillage.
SoilWarrior owner and Looma manager Ty Fickenscher discuss spring tillage with Darren Hefty. Ty reminds everyone to be aware of changing conditions and not to be afraid of making simple modifications. Brian and Ty also mention how strip-till is a great way to work chicken litter, manure, and other waste products into the soil.
Spring Tillage Ag PhD Radio Show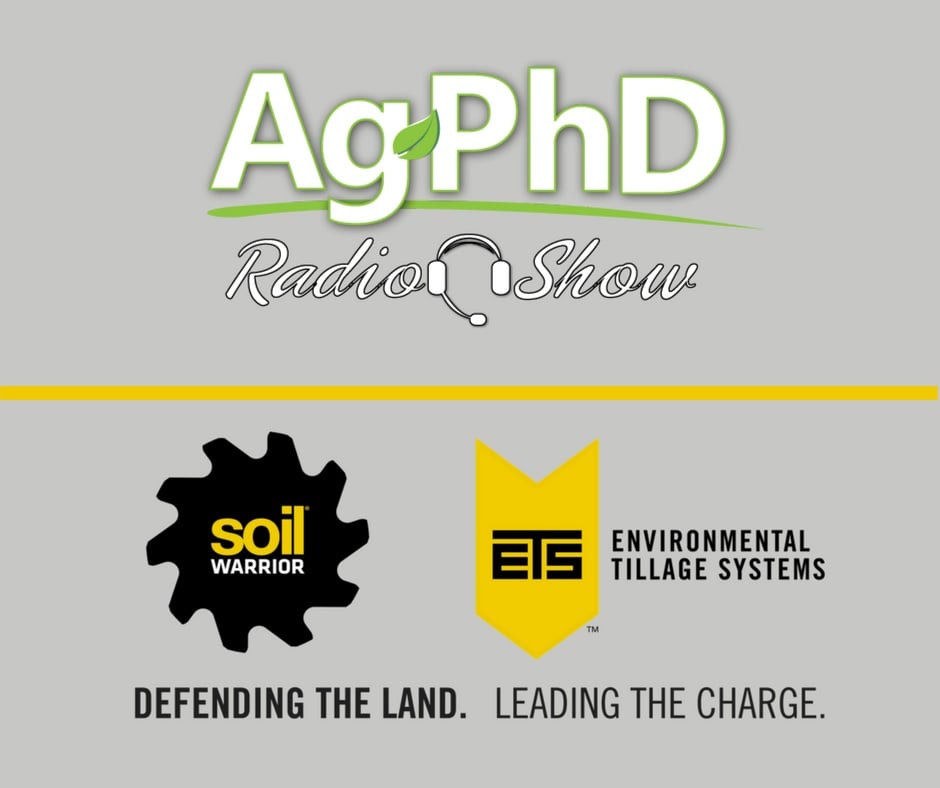 Check out more blogs to listen to more Ag Ph.D. Radio Shows.
---
Now is a great time to learn more about test driving a SoilWarrior in 2018. Click to get started.