ETS Behind the Scenes: Ordering Parts 101
The strip-till season is right around the corner. Here are some helpful tips from our parts department on how to order what you need for a successful SoilWarrior season.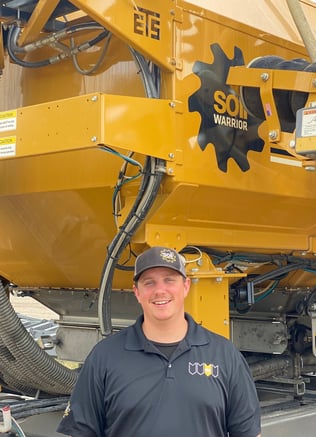 Meet John Lurken! He is the ETS Supply Chain Specialist. If you haven't talked to him yet, you might in the future; he is our parts guy. Here are some tips & tricks John shares when calling headquarters to order what you need.
"The biggest tip I have to offer is to have the serial number of your machine. These are located under the toolbox and on the side right front corner of the machine's main frame. We have many different configurations and some older machines are still out in the field. With the serial number, we are able to pull up all the build information that helps with finding you the correct parts. If we have discontinued what you need, it gives us the information we need to find a workaround if it's available," John said.
Here is a list of the top five ordered parts by customers.
1. Deep Till Bits
2. Tillage Coulters
3. Fertilizer Hose
4. Tillage Hub Bearings Races & Seals
5. Rolling Basket Springs
When you call into headquarters, be as prepared as possible. It helps to be by the machine when calling and be able to send pictures to the parts department if you aren't sure what exactly you need. They want to grab the correct part and get it to you as soon as possible.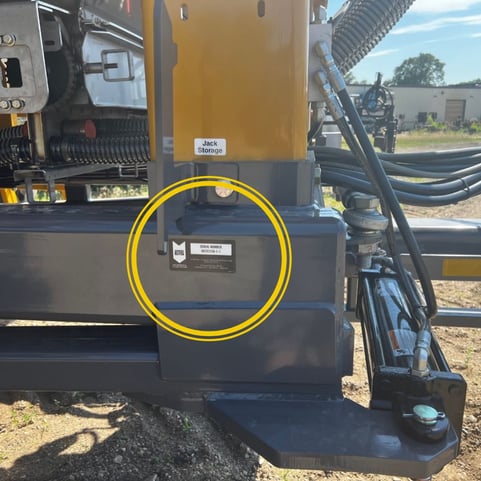 2019 & Newer Serial Number
"During the strip-tillage season, my top focus is getting parts out on time. We understand that you don't have time to wait on parts once you hit the field, whether spring or fall. We work effectively and diligently to get every order out quickly. We work closely with our shipping partners to pick up later in the day to give us more time to get as many orders out," John added. "ETS is one of the most customer-focused companies I have ever worked for or with; the amount of time and effort on customer service is incredible. I want our customers to know that when they call someone, whether, for sales, service, or parts, we strive to answer all your questions and get you what you need as efficiently as possible. I am coming into the first full year at ETS and still learning. I do not have all the answers, but we have a great support team behind me where I can either get you the answer or find the right person for you to talk to."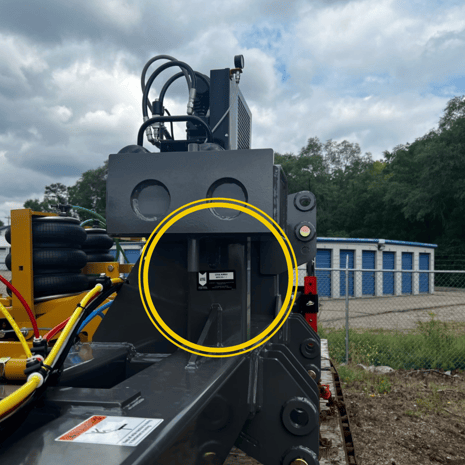 SoilWarrior Edge Serial Number
When John isn't at work, you can find him hanging out with his family and friends. He enjoys spending time outdoors with his wife, daughter, and son, whether playing sports, in the woods, or on the water. "ETS has been a blessing to my family. The people at ETS are awesome and have grown into some awesome friendships with co-workers," John said. "I am constantly learning about our machines and where we came from and excited to see and be part of where we are going."

Next time you call headquarters to order parts, ask for John!
Environmental Tillage Systems is a premier manufacturer of zone tillage equipment in Faribault, Minn. Its flagship product is the SoilWarrior®, a complete strip-till system that enhances soil productivity and farm profitability. ETS products set the standard for in-field performance, machine durability, and ease of operation. Founded on a farm in southeast Minnesota, the company now serves clients across North America and internationally. To learn more, visit soilwarrior.com.