ETS Promotes Caitlin Keck to Marketing & Communications Director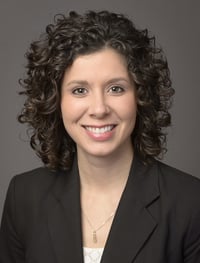 Environmental Tillage Systems (ETS) announced the promotion of Caitlin Keck to Marketing and Communications Director. She will have primary responsibility for the marketing and communications strategy for ETS and their line of SoilWarrior® zone tillage equipment.
"We are excited to have an innovator like Caitlin to lead ETS's marketing and communications department and focus our strategy," remarks Brent Brueland, ETS Vice President of Sales & Marketing. "In today's dynamic agriculture industry, her strong ties to agriculture and prior business experience will be instrumental in helping farmers become more profitable as well as helping ETS reach our company goals."
Keck joined ETS in April 2016 and previously worked in marketing communications at DuPont Pioneer. A recent graduate of Purdue University with a master's degree in Agricultural Economics, Keck will also receive her MBA from Indiana University's Kelley School of Business this fall. She completed her undergraduate degree at the University of Minnesota in Agricultural Education. Keck is also a young leader in the agriculture community serving as a Director on the Steele County Farm Bureau board.
"I am thrilled to be working for a growing company and representing a brand known for quality and reliability", says Keck. "We have amazing customers. I can't wait to meet more of them and help share their success stories of sustainability and profitability with the SoilWarrior."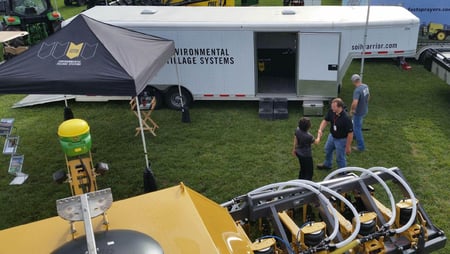 ---
Check out our blog for the latest news about ETS zone tillage and
our SoilWarrior product line.