Organic Matter
Members of the ETS team are frequent guests on the Ag Ph. D. Radio show. The following episode is related to the topic of Crop Progress Update.
Dave is a customer in Minnesota and utilizes his land for soil health research.
He talks about how he has been strip-tilling and no tilling his fields for over 20 years. He takes pride in the organic matter his fields have and the crops that come off of them.
Organic Matter Ag PhD Radio Show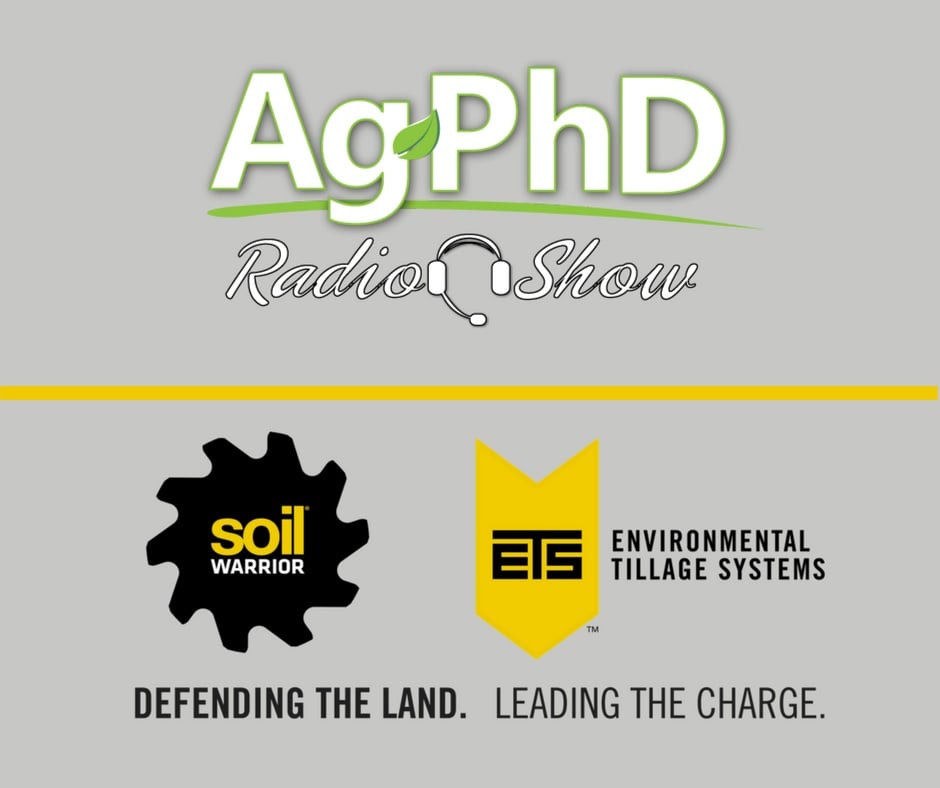 Check out more blogs to listen to more Ag Ph.D. Radio Shows.
---
Now is a great time to learn more about test driving a SoilWarrior.