Wednesday, October 5, 2022
9:00 AM - 3:00 PM
DESCRIPTION
Join Kraft Family Dairies, LLC and guest speakers for lunch and a live SoilWarrior demo. Learn information about strip-tillage, cover crops, and more. The official agenda coming soon. Please make sure to follow our website and social media for updates.
LOCATION
40°12'35.2"N 103°46'26.2"W - please open within in Google Maps, https://maps.app.goo.gl/MvZXL8pk5JvA3RrV9?g_st=i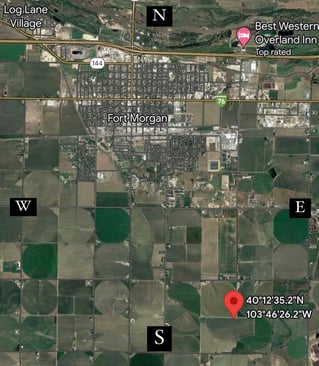 FREE REGISTRATION
The live demo and lunch are free to attendees, but pre-registration is needed for meal counts and seating.
QUESTIONS
Please contact Catie Schmidt at Environmental Tillage Systems 507-332-2231 or cschmidt@soilwarrior.com
Download the invite and share with your neighbor!