Get the latest information about the ZoneNinjaTM
Stay in the know. Fill out the form on this page, and you'll be the first to know about the availability of the ZoneNinjaTM. You'll also get to view new product videos and photos before anyone else.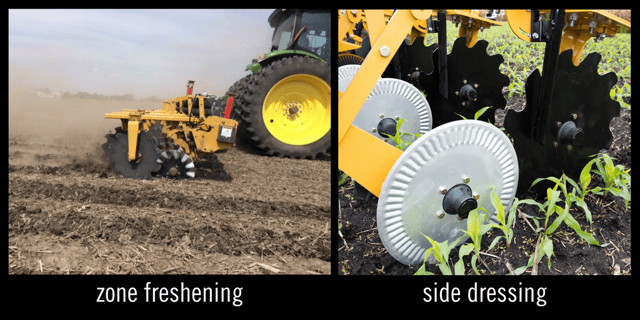 *Image represents field-tested prototype. Production model design may vary.