As Low as $0 Down and No Payments Until January 2020
Offer expires August 31, 2019
ETS has partnered with Northland Capital to help you defend the land and lead the charge in 2019 with a special financing offer. Commit to purchasing a new SoilWarrior by August 31, 2019, finance it as a lease through Northland Capital, and put $0 down with no payments until January 2020. Leasing a SoilWarrior is a great option to help improve your cash flow, maintain working capital, and provide planning flexibility while preserving your lines of credit.
Claim the offer today by filling out and submitting the request form on this page. We will connect you with an ETS sales manager who will work with you to determine the best SoilWarrior configuration for your farm and provide you with a quote.
If you've been thinking about getting into a SoilWarrior, now is the right time to get started.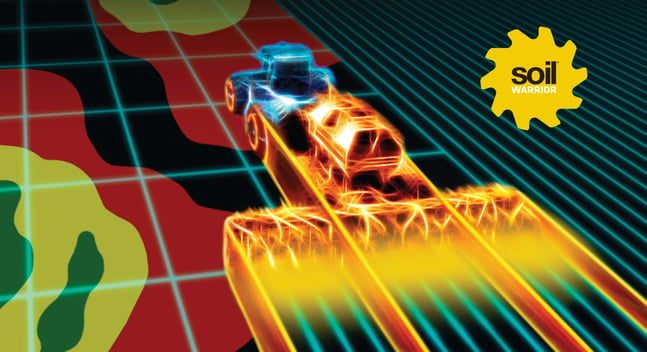 ---
ABOUT OUR PARTNERSHIP WITH NORTHLAND CAPITAL Environmental Tillage Systems, Inc. and Northland Capital Financial Services, LLC work together to offer the right finance program to meet your needs. Just as you have carefully compared and selected your strip-till equipment, ETS has carefully chosen Northland Capital to provide you with flexible and friendly financing options. As a direct lender, Northland Capital provides fast and easy financing and equipment leasing solutions to a variety of industries. Learn more about Northland Capital.