TRY THE SOIL WARRIOR ON YOUR GROUND
Use a SoilWarrior for one season - spring or fall - at a cost of $16.50 per acre*. If you choose to purchase a new machine at the end of the contract, you can apply 75 percent of your rental payments toward the transaction. If it's not right for your farm you can return it.
For more information, fill out the form on this page or give us a call at 507.332.2231.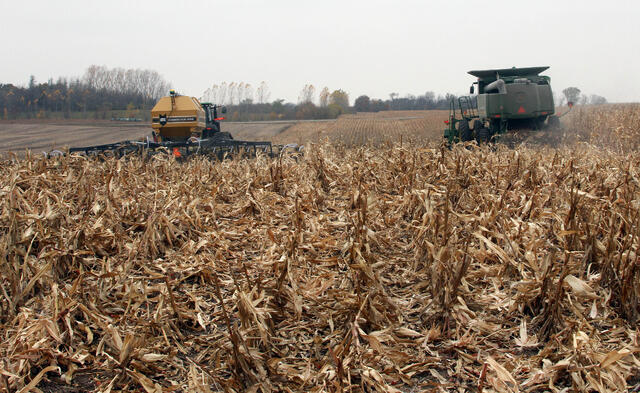 * Acreage minimums may apply.
---
Customers told us that the ETS Rental Program is the "Easiest Way to Switch to Strip-Till." See what they had to say.

---
Watch this video to learn more about the benefits of purchasing a complete strip-till system.