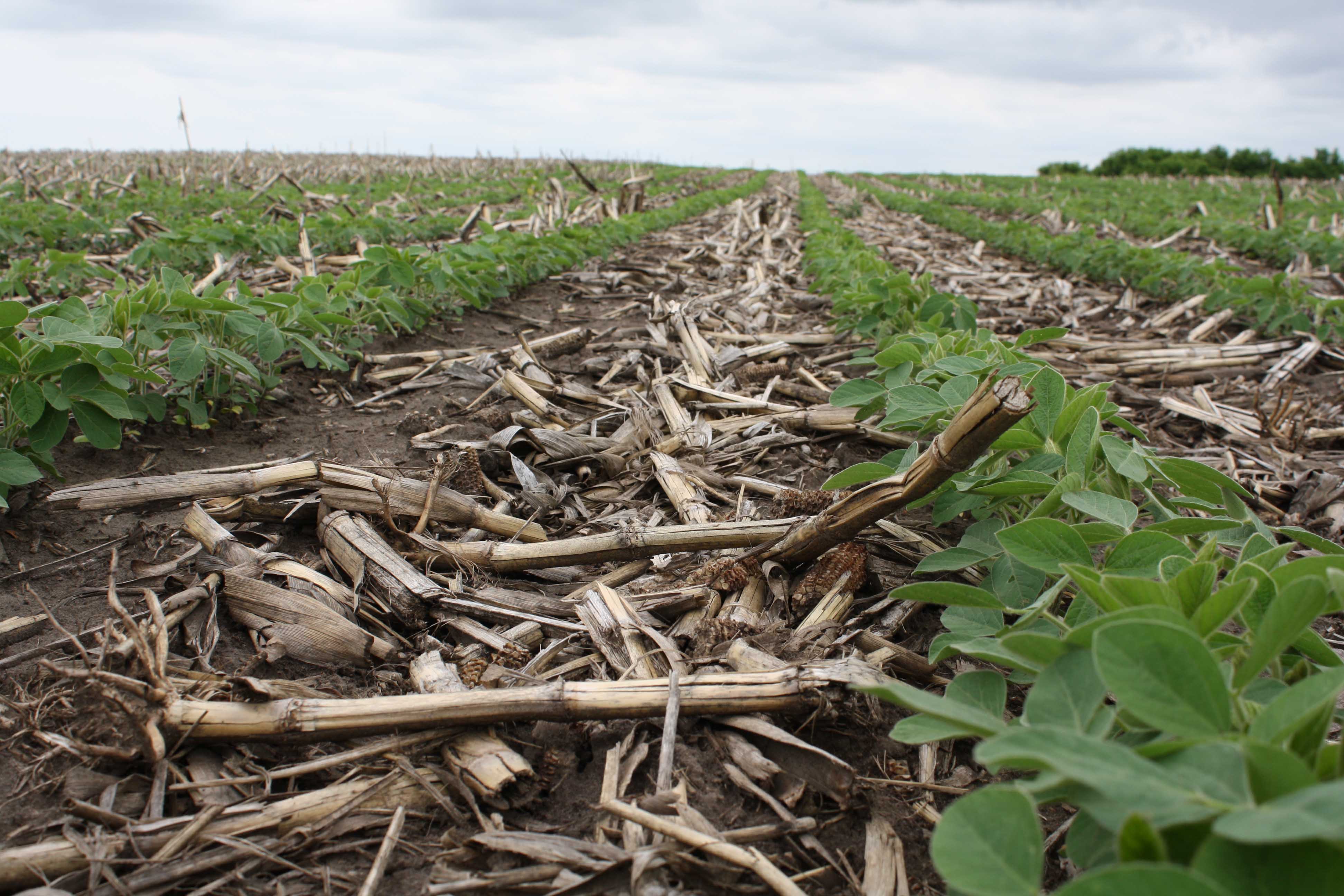 This is the final episode in a podcast/blog series following one Minnesota farmer through a season of strip-tillage. Listen to the full audio episode by scrolling to the bottom of the page.
For Ed Hegland, the 2015 growing season was a good one. His western Minnesota farm received timely rainfall and the right combination of heat and sunshine to grow some excellent crops. That's despite having some of his corn and soybean acres impacted by hail.
"It was a very good growing season," Hegland says. "We had a little bit of heavy rains, but that only affected a couple low spots and then it was really just ideal all the way through.