This is the final episode in a podcast/blog series following one Minnesota farmer through a season of strip-tillage. Listen to the full audio episode by scrolling to the bottom of the page.
For Ed Hegland, the 2015 growing season was a good one. His western Minnesota farm received timely rainfall and the right combination of heat and sunshine to grow some excellent crops. That's despite having some of his corn and soybean acres impacted by hail.
"It was a very good growing season," Hegland says. "We had a little bit of heavy rains, but that only affected a couple low spots and then it was really just ideal all the way through.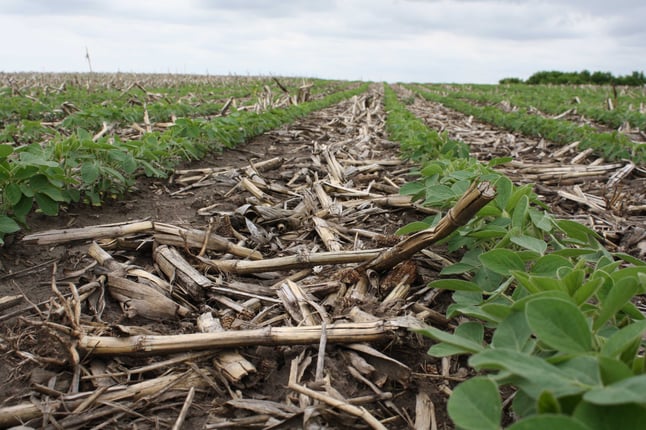 Ed began experimenting with strip-tillage on his Lac Qui Parle County farm almost a decade ago as a way to reduce wind and soil erosion on his farm. He has strip-tilled his corn since 2008 and began doing the same for his soybeans three years ago. This year's crops were as good as any.
"My soybeans were much above average, other than the hailed areas they were record yields for me," Hegland adds. "My non-hailed beans were in that 57 to 59 bushels to the acre, and that's entire field averages. Corn was real close to that 200 bushel average."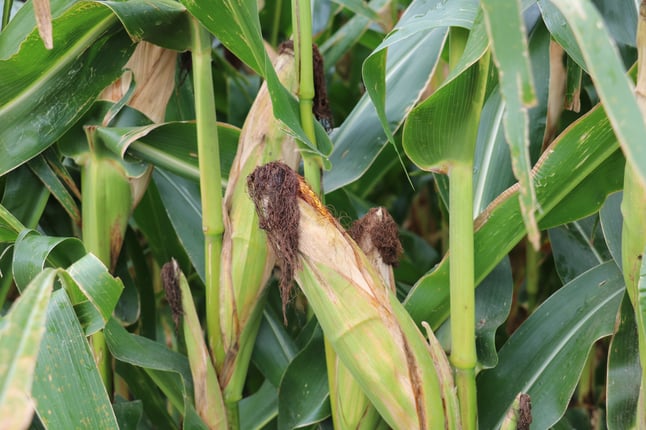 Even though he has quite a few seasons of strip-till to his credit, there are still plenty of things to learn about the practice. Hegland says the soil this year was very soft, both in his operation and the neighbor's full surface tilled fields. So next spring he'll adjust the down pressure on his planter to be sure the seeds are planted at the proper depth. He also noticed that the strip-tilled ground handled several heavy rains very effectively.
Making the switch to strip-till after years of conventional tillage was a shift Hegland made after doing his research. To make such a major adjustment to his farming operation, it had to make sense agronomically and financially. For Hegland, moving to the SoilWarrior did both. He is very happy with the yields he gets and likes the conservation aspects of strip-till farming. Economically, his biggest benefits come from needing fewer pieces of equipment and spending less on fuel.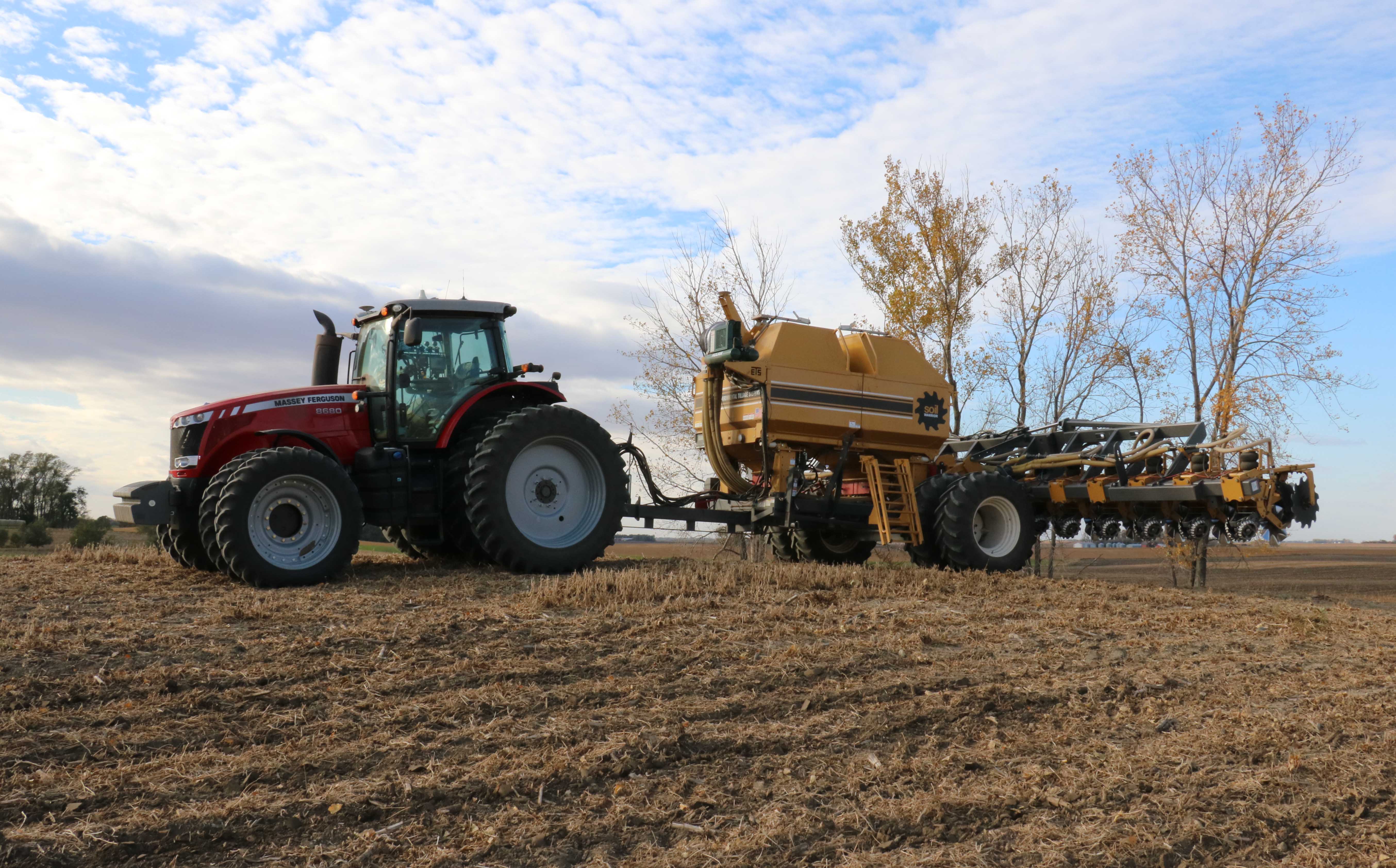 "Reduced equipment is the number one thing. My shed gets pretty empty. I don't have the chisel plow, the stalk chopper, the disc ripper and the field cultivator," he says. "Just having the SoilWarrior really replaces all of those items. And then there are the fuel costs. With fewer trips across the field my fuel costs are significantly less."
With tillage done, winter approaching and fields lying dormant for the coming months, Hegland will evaluate the past growing season and make plans for the coming year. He has no plans to change his commitment to conservation tillage. In fact, he's willing to tell others about why it works so well for him.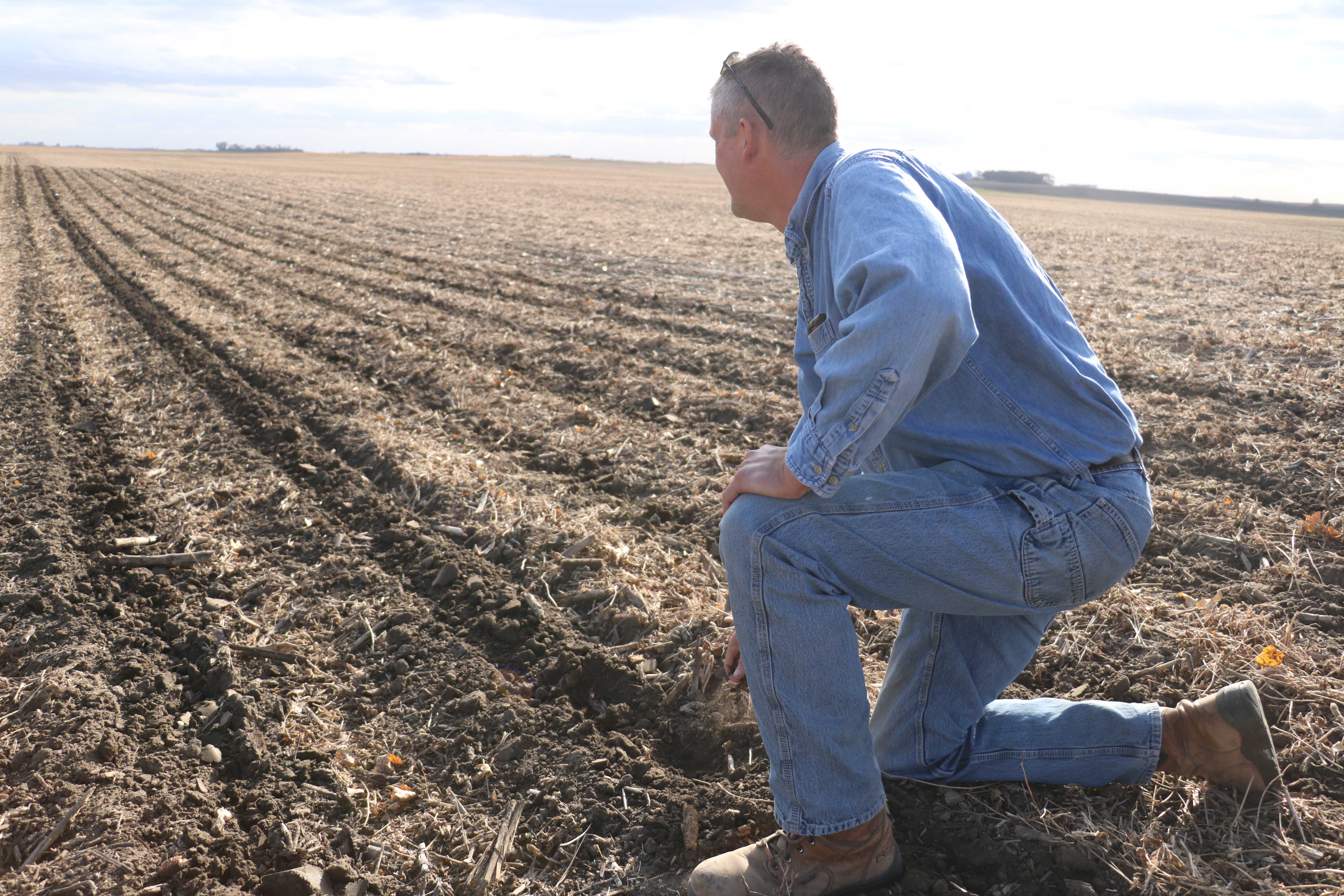 "I do get a lot of calls from people or people talk to me at ball games and tell me how they like the way my fields look. I'm sure others are snickering saying I'm crazy to be doing this, but I'd put my yields up against anybody in the area and my costs are significantly less," Hegland says. "It's enjoyable to talk about it. I don't mind when people call me. Then I can tell them the story."
Listen to the full audio episode below or the complete Season of Strip-Till podcast series.
---
Now is a great time to learn more about test driving a SoilWarrior in 2016. Click to get started.